Our Units
Reserve Your Storage Unit Today...
& Get The Lowest Prices in the North Myrtle Beach, SC Area!
Storage Units In North Myrtle Beach
Calabash Road Self Storage is a network of neighborhood self storage facilities located throughout Brunswick County. We are one of the largest operators in Brunswick & Horry County and have solutions to meet all your storage needs, whether you are near the NC-SC Border or in North Myrtle Beach, SC. We are locally owned and operated and Customer Service is our highest priority.
Self Storage of North Myrtle Beach of Horry County delivers complete self-storage services and features to meet all of your needs. You'll feel confident about the security of your possessions and you'll feel safe when you visit us to access your space. For highlights of the services and features at our three other locations in Shallotte, Winnabow, and Boiling Springs Lakes, visit the Locations page.
High & Dry Climate Controlled & Conventional Units
Unlimited, Computer-Controlled Access 24 hours, 7 days a week
State-of-the-Art

Video Surveillance System

Well lit & Fenced for Maximum Security
RV & Auto Storage
Calabash Road Storage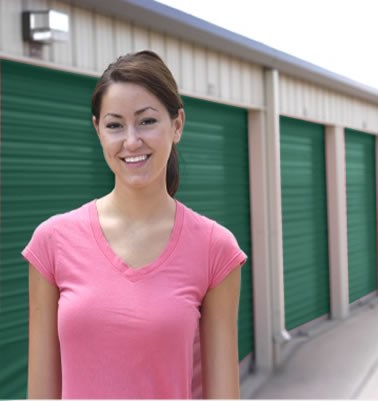 "My company and myself have been doing business with Hazel Graham at Access Storage for the last 3 years. Access Storage provides a safe clean enviorment for me to store some items with them, I found Hazel to always be professional and helpful in any way she can. I highly recommend Access Storage and their staff to anyone looking to store items on a long term or short term period."
Jim Roberts
J and J Home Repairs