Our Units
Reserve Your Storage Unit Today...
& Get The Lowest Prices in the Brunswick County Area!
Amenities
Self Storage of Calabash NC of Brunswick County delivers complete self-storage services and features to meet all of your needs. You'll feel confident about the security of your possessions and you'll feel safe when you visit us to access your space. For highlights of the services and features at our two other locations in Winnabow, and Boiling Springs Lakes, visit the Locations page.
High & Dry Climate Controlled & Conventional Storage Units
Unlimited, Computer-Controlled Access 24 hours, 7 days a week
State-of-the-Art

Video Surveillance System

Well lit & Fenced for Maximum Security
RV & Auto Storage
Calabash Road Storage
(910) 579-5757


/
230 Calabash Road
Calabash , NC 28467
(N.W. Calabash Road)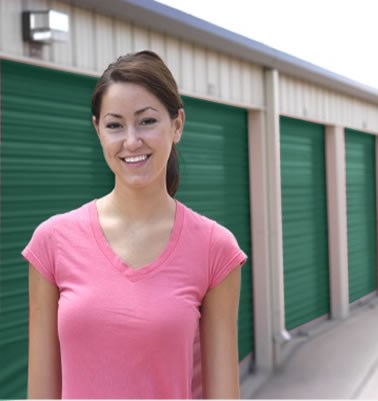 "It has been many years since my family used Access Storage.  I went back recently to visit.   I was greeted by the same sweet lady, Hazel.  The place was just as clean as I remembered and while we walked the grounds, Hazel made sure that it stayed that way.   It was very impressive compared to the other storage places I have seen.  It's the ONLY  storage place I will send my friends and family."
Christy Moore
Aire Serv of Brunswick County